All
Cognitive Behavioral Therapy
Couples therapy
EMDR for trauma
First Responder Health
Student Therapists
Taking New Clients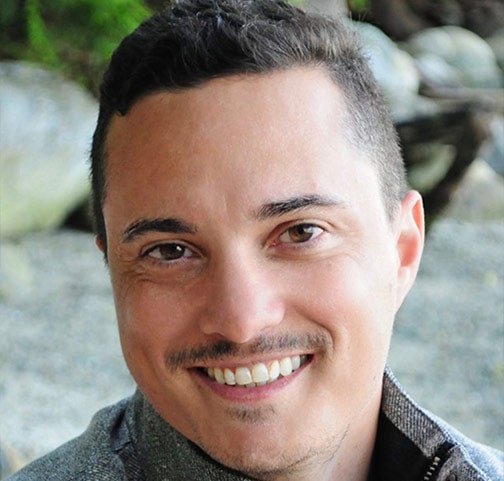 Not taking new clients
Nick won't be afraid to "tell you how it is" with compassion and the sole intent of helping you gain a deeper understanding of your struggles.
Book An Appointment Today
At Juniper Counselling we believe in the capacity to let go of old patterns, create new meaning and live vibrant lives. Whatever you are facing, you don't have to face it alone. We can help. Book a free consultation to learn more.