All
Cognitive Behavioral Therapy
Counselling for men
Counselling for teens
Counselling for women
Couples therapy
Depression counselling
EMDR for trauma
First Responder Health
Indigenous Focusing Oriented Therapy
Parenting support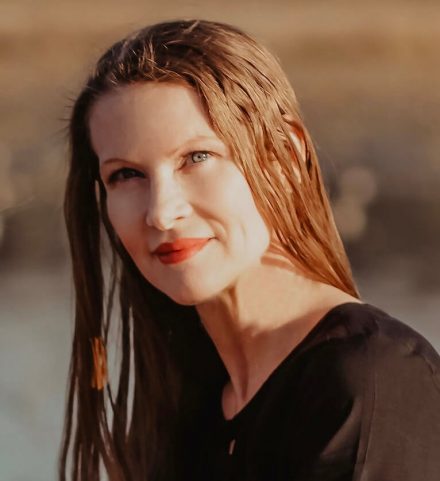 Taking new clients
Rhiannon offers counselling for teens , women and men. And she provides a warm, supportive, and safe place. Therefore, whether you want to explore your identity, your relationships or your needs, she can offer openness and understanding. Above all, she is a strong advocate for social justice, and her feminist and anti-oppressive approach leaves you feeling understood and empowered.
Book An Appointment Today
At Juniper Counselling we believe in the capacity to let go of old patterns, create new meaning and live vibrant lives. Whatever you are facing, you don't have to face it alone. We can help. Book a free consultation to learn more.