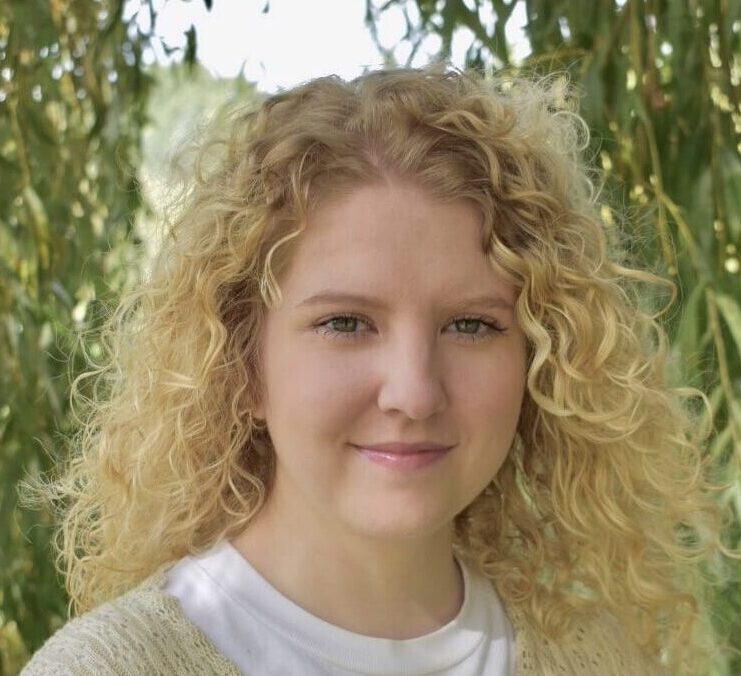 Chelsea offers individual counselling services. She takes a deep, compassionate, and non-judgemental interest in her clients' inner experience. 
Chelsea's approach to therapy is individualized to the client and pulls primarily from existential, feminist, and person-centered approaches. She strongly believes that whatever a person brings to therapy is important to explore and she is committed to ensuring that they feel deeply seen and understood. She works collaboratively to help clients take a deep look at their values, feelings, and experiences so they can make wholehearted decisions. She is passionate about helping clients cultivate self-compassion and acceptance while also navigating towards the changes they are hoping for. 
Chelsea is a Registered Clinical Counsellor with the BC Association of Clinical Counsellors.
Chelsea has specialized training in Existential Analysis and Logotherapy through Existential Analysis Canada. 
She holds a Master's degree in Counselling Psychology at Adler University, a Professional Counselling Diploma from VCCT and a Bachelor's degree in Honors Psychology. 
Chelsea has vast experience and training working with anxiety, ADHD, sexuality, depression, relationships, and grief. She previously worked as a substance use counselor. She aims to provide queer affirming care and pays close attention to her client's individual experience in the world, which may include societal and/or cultural attitudes, constraints, and prejudices.