Port Moody Counselling Services
About Juniper Counselling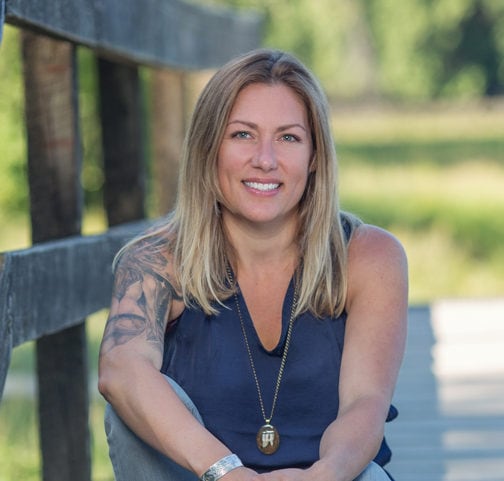 Kristen Johnston is the Clinical Director of Juniper Counselling. And she offers counselling to men, women, folks who are gender non-conforming, and teens. So when you're in therapy with Kristen, you can expect to feel safe and supported. She encourages both self-reflection and vulnerability in her clients to help them detangle and unwind what's keeping them stuck.
Our Counselling Approach is Unique
All our therapists are highly qualified professionals. We are Registered Clinical Counsellors and Social Workers who believe in connection, community and courage.
Book a free consultation and meet a therapist today.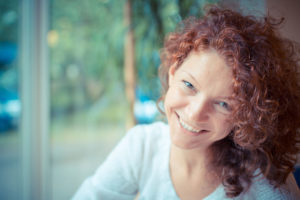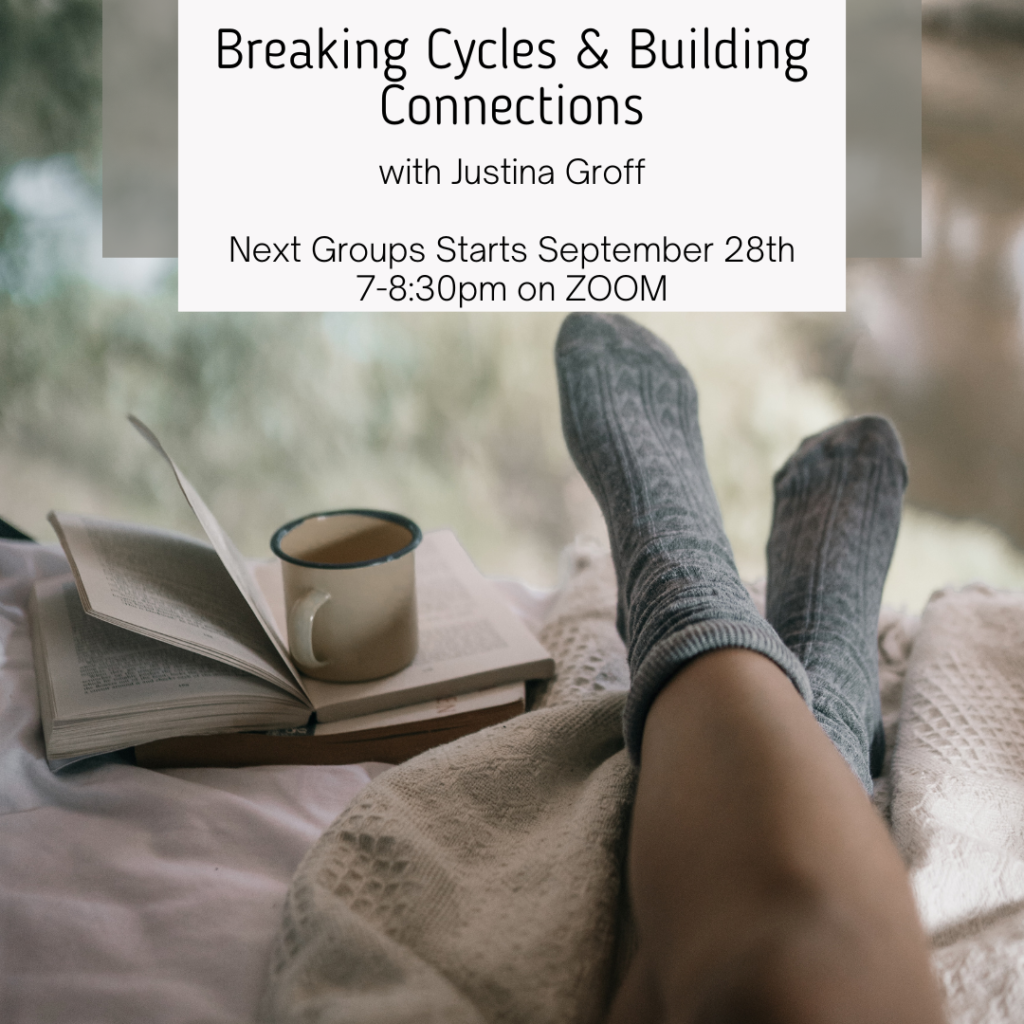 Break the negative cycles you witness in yourself as we discover how we show up in relationships with family, friends, work, or community. This group creates a space to explore and build awareness about these cycles and gently shift out. Tuning into a stronger sense of self through connections with others. Next group starts September …
Book An Appointment Today
At Juniper Counselling we believe in the capacity to let go of old patterns, create new meaning and live vibrant lives. Whatever you are facing, you don't have to face it alone. We can help. Book a free consultation to learn more.